723 Cambridge Street,
Cambridge, MA 02141
(617) 491-5373

Come to Portugalia Restaurant in Cambridge, MA to enjoy a taste of Portugal with our portuguese dishes.
Located in East Cambridge, Portugalia Restaurant offers great food in a relaxed atmosphere,
exceptional service and great prices!
​

​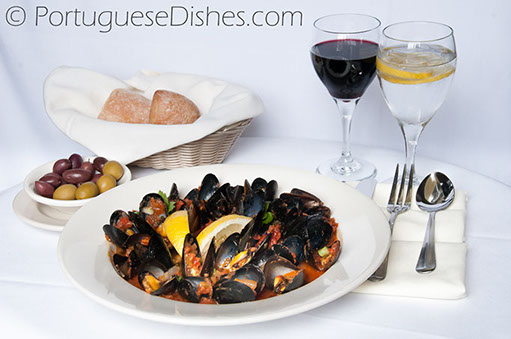 ​

Portugalia Restaurant features a variety of mouth watering traditional Portuguese dishes and you are certain to find your next favorite.
You are sure to find some of your favorites portuguese dishes in our menu.
Portugalia Restaurant in Cambridge
723 Cambridge Street, Cambridge, MA 02141
(617) 491-5373
Photos of Portuguese dishes provided by: Feligenio Medeiros
Portuguese dish descriptions provided by: Ana Patuleia Ortins author of "Authentic Portuguese Cooking" and Portuguese Homestyle Cooking